We use the latest equipment
At Ricmor, we are well-equipped to take on any size job— big or small, we do it all! We use top-of-the line, professional cleaning equipment to ensure that all of the work is done efficiently and damage-free. You as a customer benefit from time and money saved! Here is just a short list of cleaning tool brands we use in our cleaning business.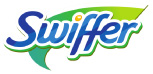 RESIDENTIAL laundry service
wash & fold laundry
STANDARD BAG – $25
Approximately 3 loads of wash & fold laundry
X-LARGE BAG – $35
Approximately 5+ loads of wash & fold laundry
Our flat-rate wash & fold pricing makes laundry predictable
and affordable. We've eliminated the hassle and sticker shock
of per pound pricing.
Stuff your bags full; it doesn't change the price!
*order upgrades like softener ($.50), bleach ($1)
HOUSE Cleaning

At Ricmor Clean, your satisfaction is guaranteed. We carefully select and fully train our cleaning employees to make sure that your house cleaning service is performed consistently, every time. Our professional cleaning staff is insured and bonded, and your satisfaction is guaranteed.
COMMERCIAL Cleaning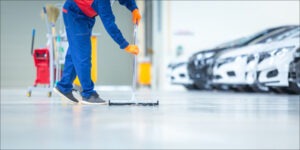 Are you looking for an office cleaning solution? Then, look no further than Ricmor Clean's natural, eco-friendly and efficient professional office-cleaning service.
Choose from a one-time cleaning service for your office, or schedule regular appointments that house our special rates. Whether it's conference rooms, community centers, club halls, waiting rooms, or offices, we have a customized cleaning solution for you!
WINDOW Cleaning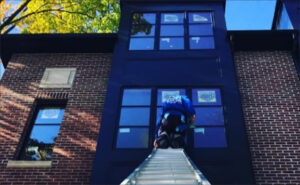 Window cleaning is one of those jobs that are a lot harder than they look. Some windows can be in awkward, hard-to-reach places which is dangerous for inexperienced cleaners to get to. And that lovely, streak-free finish you want your windows to have? That can only be achieved with professional-grade equipment, which our team is here to help with! All of our workers are fully trained and insured, so you can expect nothing but professional, efficient and award-worthy services!
HARDWOOD FLOOR Cleaning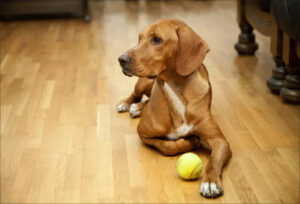 Not all floor cleaning companies have the know-how to properly clean hardwood floors… but Ricmor Cleaning does! We have specialized employees whose expertise in keeping hardwood looking shiny, clean, and like new remains unmatched in the industry.
With their help, you can extend the life of your hardwood floors and can save you the cost of repairs and replacement. Our advanced cleaning methods remove deeply embedded dirt and debris that erode hardwood floors, while our protective finish will give your floors a streak-free shine that looks as good as new!
CONSTRUCTION AND RENOVATION Cleaning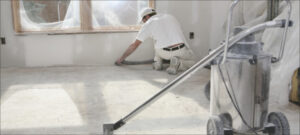 Ricmor Cleaning is your one-stop-shop, post-construction cleaning service provider. Our trained, experienced and skilled team of professionals provide a finishing touch to your commercial or residential space— ready for move-in. We can handle a small or large commercial facility and take one less headache off your plate!